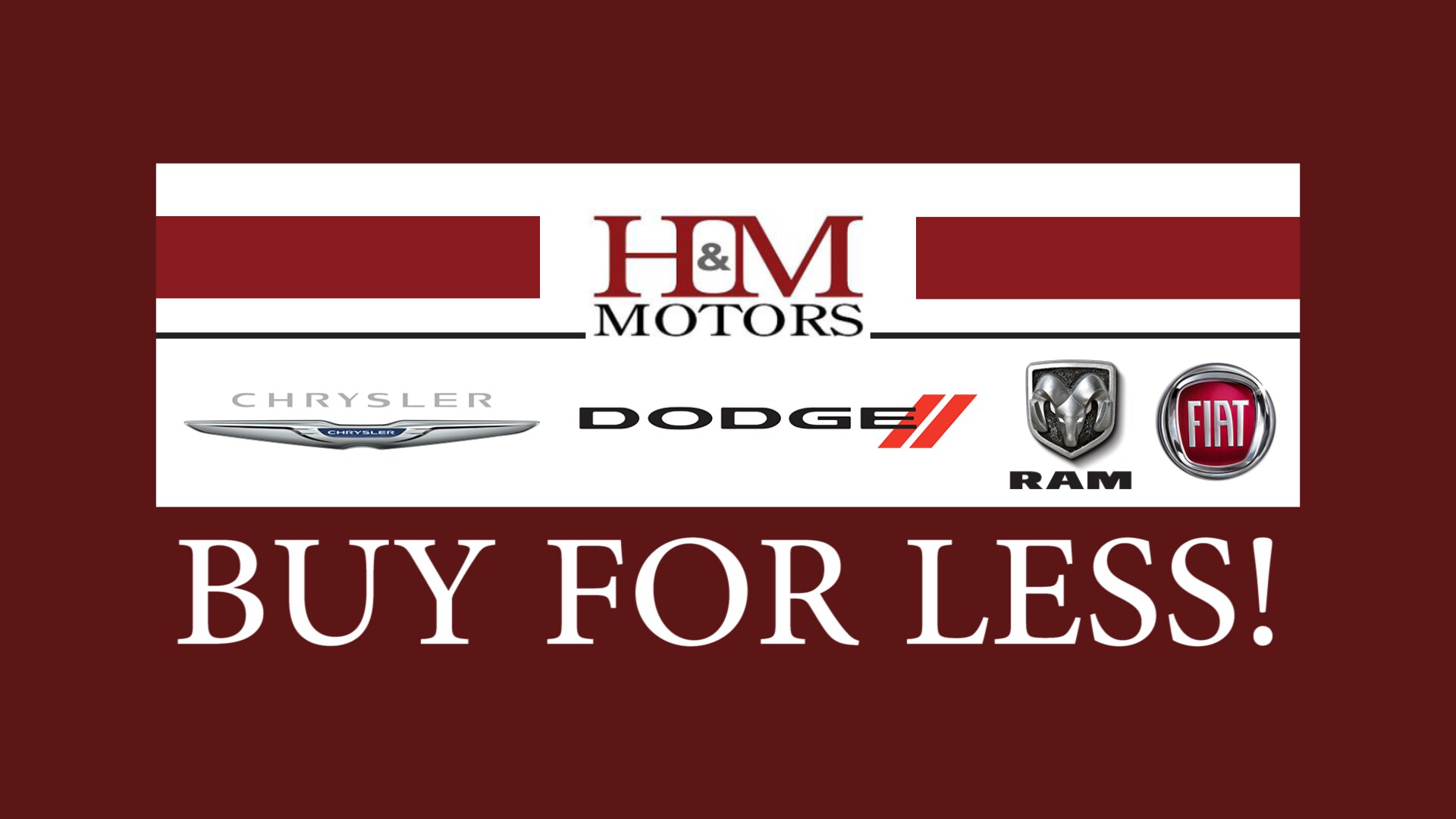 Do you need a new part for you Chrysler, Dodge, Fiat or Jeep vehicle? You're in luck: welcome to the H & M Motor Company Parts Department, located in Weston, WV!
Whether you are an individual, a body shop, or another repair facility our parts department is committed to providing the highest quality Chrysler parts with the highest quality service. Our parts manager has 30 years of experience, and like many of our employees have been here their whole career. Meaning they have the experience and know how to help you with whatever parts questions you may have.
If you already know the part you need, fill out our online car parts order form and indicate the part name or number. We will contact you via your preferred method and confirm whether you want the part shipped to you or come pick it up yourself.
If you have any further questions, contact our friendly staff at H & M Motors. We look forward to hearing from you!